A Few Favorites for Friday
I was reveling in the blessing of several things yesterday, so I thought I'd share of them today.  These are a few of my favorite things right now…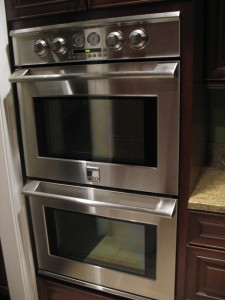 My new ovens.  If you'd seen my last oven, you'd be rejoicing with me.  It was about 40 years old and a fraction of the the size of contemporary ovens.  Everything I cooked or baked took much longer than normal and looked horrible.  Everything I've baked in these ovens has turned out beautifully (except for the potato I exploded the other day due to a lack of piercing holes in it…oops).  We enjoyed the perfect chocolate chip cookies tonight: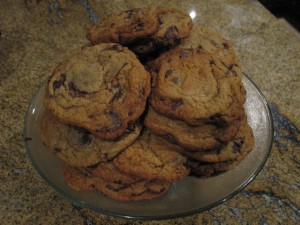 They were a great end to a great day with these two kids: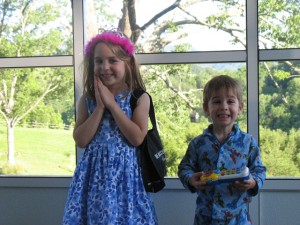 Which leads me to my next favorite thing: the body of Christ.  Our day today was great in large part because of the body.  I don't know how to be a good mom, apart from searching the Word and asking for lots of help.    I love how the Lord intends for His Word and His body to help us on this journey of life.
I am a voracious reader.  For years, I only let myself read books that would help me grow in my relationship with the Lord, and I devoured them.  When I had Tara, my mother-in-law gave me The Zion Covenant Series and I've read three times now (when I nursed both kids and this pregnancy).  Amazingly, I only remembered the gist and not details…maybe it's the brain cells that slip away with each child that comes into the family…anyway, I love World War II books and Brock & Bodie Thoene have become my absolute favorite fiction writers.   Their books are incredibly historically accurate and very well-written.  (I'm not at all a romance book reader, but these do contain a bit of romance…in the larger context of the war)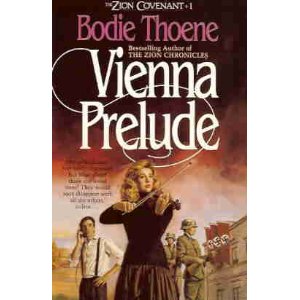 The summer produce that is starting to come in has been wonderful.  I've pretty much burnt my family out on BLTs already, but I'm hopeful they can make a comeback later in the summer.  I rarely make pasta, but this recipe is a favorite summer recipe of mine (I know it doesn't look appetizing in the picture, but it's fantastic!).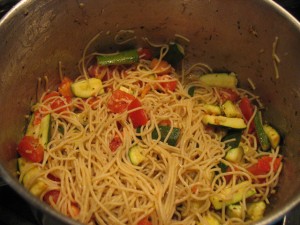 We are celebrating one of Blane's grandmothers tonight.  She turned 91 earlier this week and let me tell you…as a golfing, yard mowing, dog walking woman, she's in amazing shape for her age.  Sunday, we'll celebrate Mother's Day with Blane's brothers and wives and his parents.  I'm looking forward to hosting my first shindig in our new home. I love hospitality and am hoping my new
place mats and napkins arrive in time.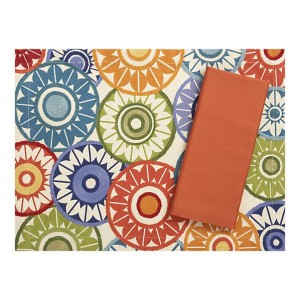 Have a great weekend!